Lama Fera Healing Course
Lama Fera is an energy healing technique is that has been performed over the centuries in the Buddhist monasteries on Himalayas to cure all sentient beings on physical, mental and spiritual plane. It is originated by Lord Buddha. He emancipated the people from their sorrows and diseases. It is used there for physical, mental, emotional, and spiritual healing.
Lama-Fera is the union of two words. Both the words have their own identity and importance. Lama means follower, who follows the philosophy of Buddha, making it part of his life from core of his heart; and Fera means the two and half times of circumvention. This powerful healing modality integrates and balances body, mind and spirit.
It has 12 symbols to practice. Though its method of treatment or healing is quite different from what we practice in Reiki and other healing therapies but, its symbols have abundance power to treat highest level of negative energies.
BENEFITS OF LAMA FERA HEALING:
It assists our relationship with Higher Self
It increases spiritual and intuitive abilities
Relief from chronic diseases
Improving psychic abilities
Improving relationships
Removal of unwanted habits
Removal of evil spirits
Overcomes fear, anxiety and tensions
Removing past life traumas
Removal of negative energy from a person or space
Deep seated blockages are removed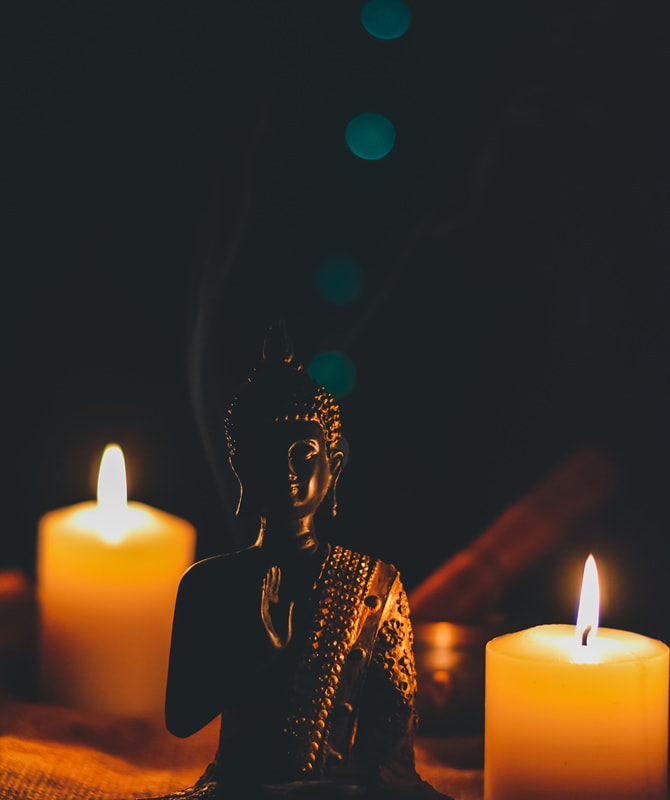 Lama Fera Course
LEVELS OF LAMA FERA HEALING:
Lama Fera is taught in Two Levels:
Master Healer Level
Introduction and History of Lama Fera
Study of Chakras
Explanation and Use of Healing Kit
Healing Method for self and others
6 powerful symbols & their use
Soul Meditation
Level I attunement
Healing of the Earth
Master Teacher Level
6 more powerful symbols and their use
Lama Fera Attunement process for Level I, II and III
Attunement of Level II and Level III
Along with Course material, you will also recieve: Earth Sticks | Bodhi/Sketchu Mala | Crystal/Burning Wand | Maroon Robe.