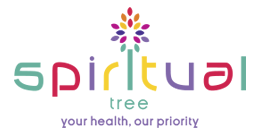 Corporate Meditation Workshops, Corporate Mindfulness Classes, Guided Meditation Programs for Small Businesses in Delhi
Corporate Meditation Workshops
We conduct Meditation programs and mindfulness classes for the corporates and small businesses to decrease stress and to curb burnout and to enhance happiness, teamwork, creativity and employee retention. Our meditation programs will be a game changer for each employee, whether he/she is new to meditation or into a regular meditation practice.
Spiritual Tree creates custom Meditation sessions based on the goal of the organization. It is recommended to have these sessions on a regular basis to have a meaningful transformation in the lives of your team whether that is daily, weekly or biweekly.
Apart from the Corporate & Small Business Meditation programs we also provide Mindfulness training to the Employees on a one-to-one basis. This program is custom made and we work directly with the individual to increase confidence and hone their leadership skills through our systematic training/consultations.
The Goal of our Meditation Program:
Build Confidence
To build a strong desire to achieve Organization's goal
Reduce and Remove Anxiety & Stress
To bring Happiness and Peace to the Lives of Employees
Increase Productivity, Creativity, and Problem Solving abilities
To create a strong Teamwork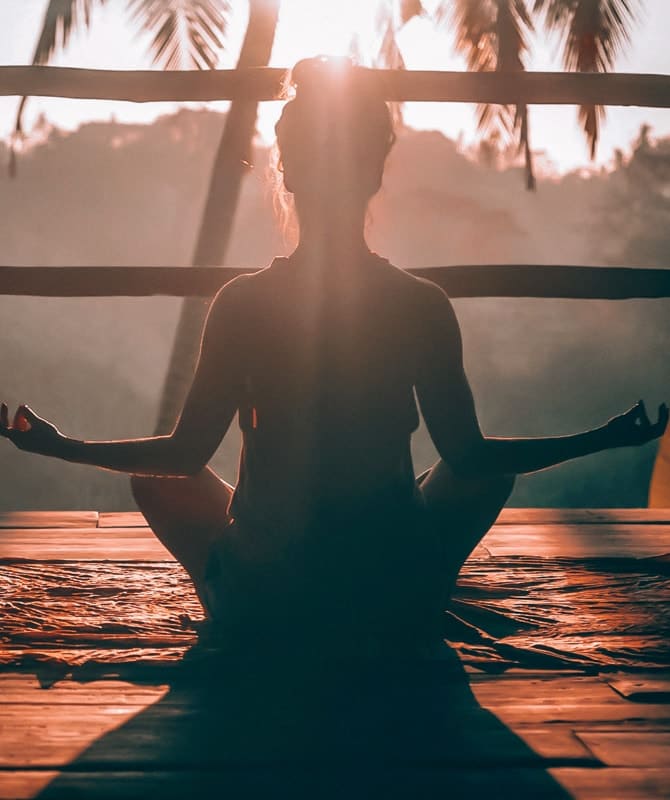 Meditation Workshops